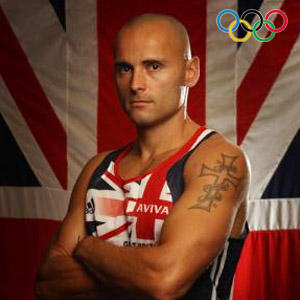 Andy Turner
Miami Pro Champ 2015, 3 x Olympian World Record Holder -200m hurdles.
World Athletics Championship 2011 (Bronze Medal)
European & Commonwealth Champ 2010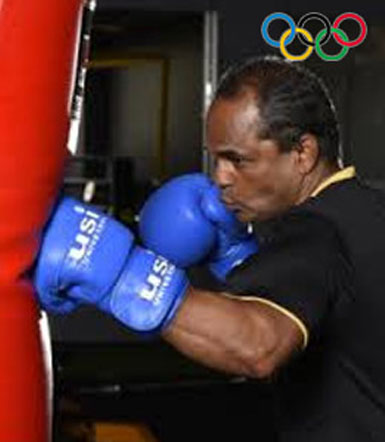 Manoj Pingale
Olympic Level Boxer
Arjun Awardee
Represented India in 1988 Seoul Olympics, flyweight division
Runs a professional boxing academy in India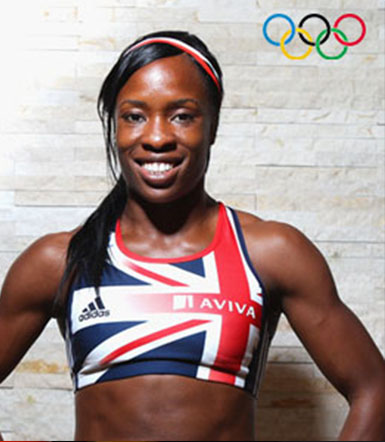 Marilyn Okoro
British Track & Field Athlete.
Won Bronze in the 800 metres, 2007/2008 IAAF World Athletics Final.
Bronze winning 4 × 400m relay - 2007 World Championships
Finished sixth in the semifinals, finished fifth in the 4 × 400m relay team - Beijing Olympic Games in 2008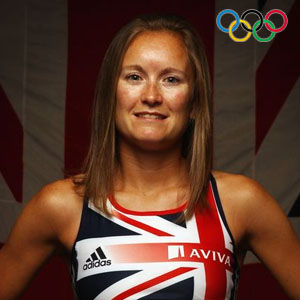 Alyson Dixon
Alyson Dixon (born 24 September 1978 in Sunderland) is an English long-distance-runner who has competed in several marathons and half marathons and won the 2011 Brighton Marathon.
She competed for England at the 2014 Commonwealth Games.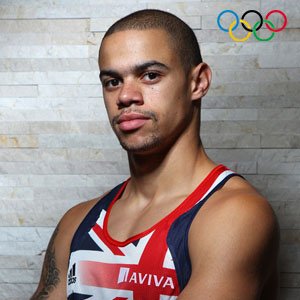 Luke Lennon-Ford
British sprinter who specialises in 400m.
Won bronze in 2011 European Athletics U23 Championships (400m) and Gold in the 4 x 400 metres relay.
Was selected in the 2012 Great Britain Olympic team for the 4 x 400 metre relay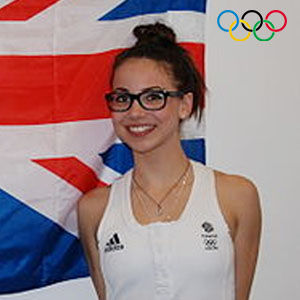 Georgina Cassar
Gibraltian/British rhythmic gymnast.
Represented Gibraltar at the 2010 Commonwealth Games in India and competed for Team GB at the 2012 Summer Olympics in London, UK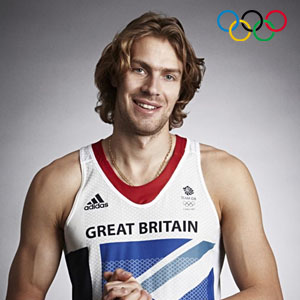 Chris Tomlinson
A retired English long jumper.
Former British long jump record holder & competed at the Olympics of 2004, 2008 & 2012
Silver medalist Long Jump - World Indoor Championships 2008, Valencia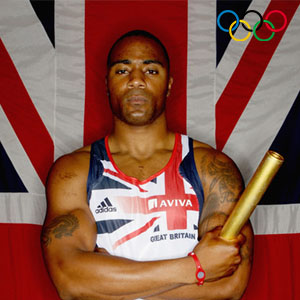 Mark Lewis Francis
British Track & Field Athlete specialises in 100 metres.
Silver medallist in 100m - 2010 European Athletics Championships & numerous indoor medals.
Greatest sporting achievement - gold medalist 4 x 100 m 2004 summer olympics representing GB & Northern Ireland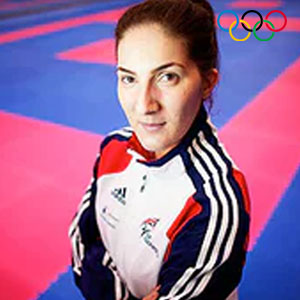 Sarah Stevenson
British Taekwondo Athlete
Stevenson won her country's first ever Olympic medal in Taekwondo, a bronze in 2008 in Beijing, her third Olympic competition for Great Britain.
Stevenson again became world champion in 2011, Gyeongju , South Korea.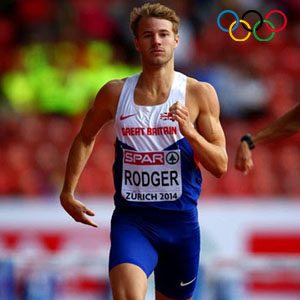 Sebastian Rodger
Specialises in 400m hurdles representing Great Britain
In 2013, he won a silver medal at the European U23 Championships and reached the semifinals of the World Championships.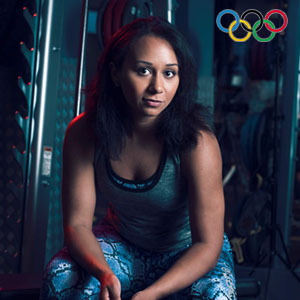 Zoe Smith
English Weightlifter.
Bronze medal - 2010 Commonwealth Games in Delhi, India.
Competitor in London Olympics 2012.
As at August 2016, Zoe holds four British clean and jerk records spread across three weight classes.
Bronze in European Weight Lifting Championship.